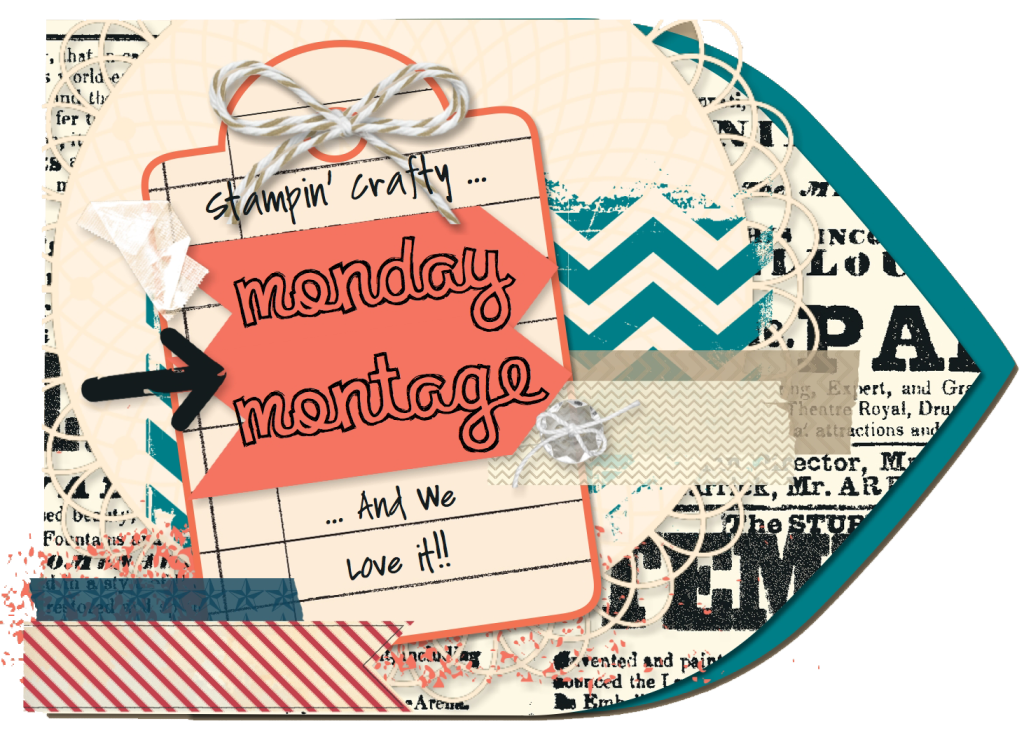 Welcome back for another edition of Monday Montage!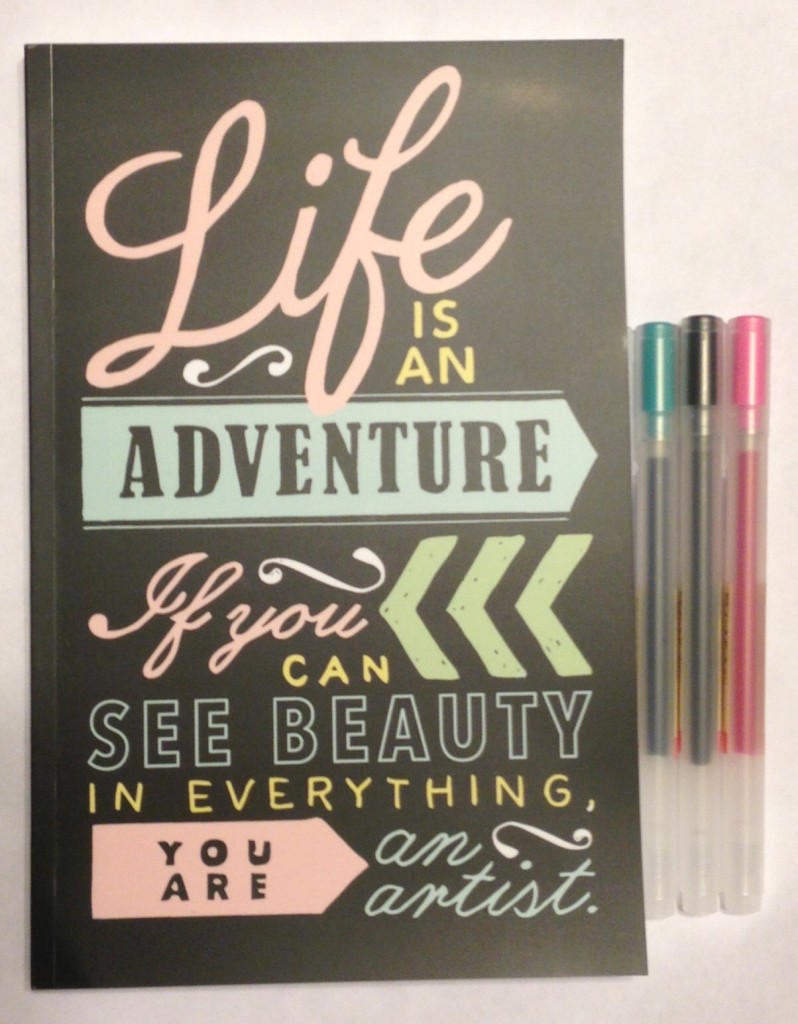 Today I'm sharing the gift I received from Elizabeth in the Monday Montage gift exchange. She created a notebook using My Digital Studio. Isn't it cute! I just love this color combination.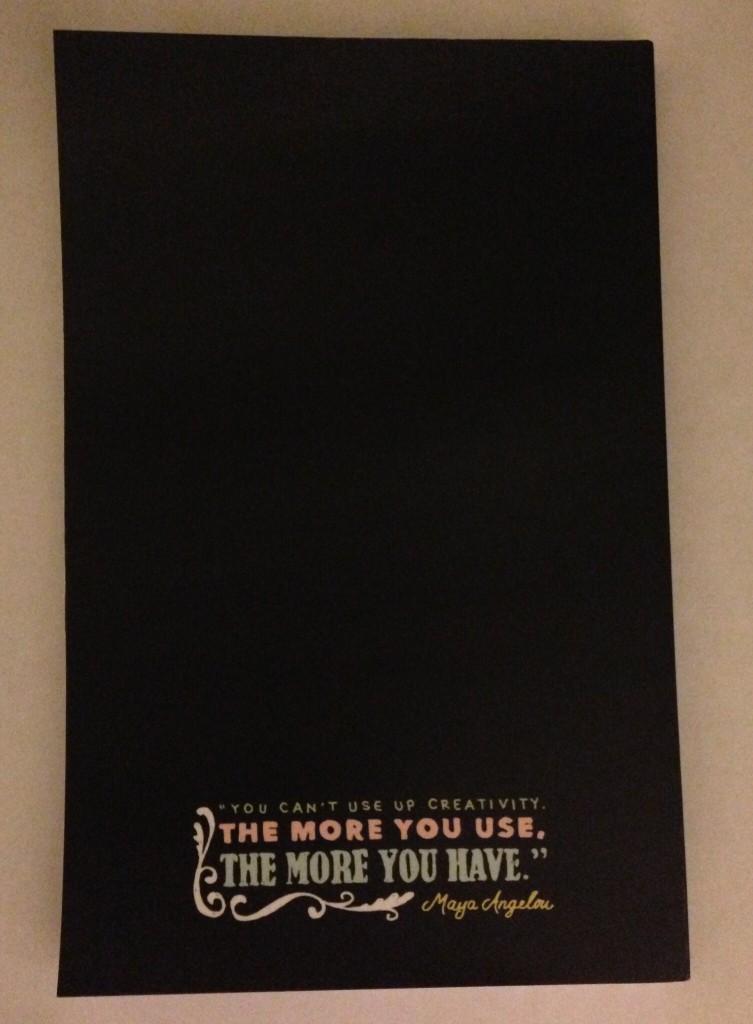 This is the back cover of the notebook.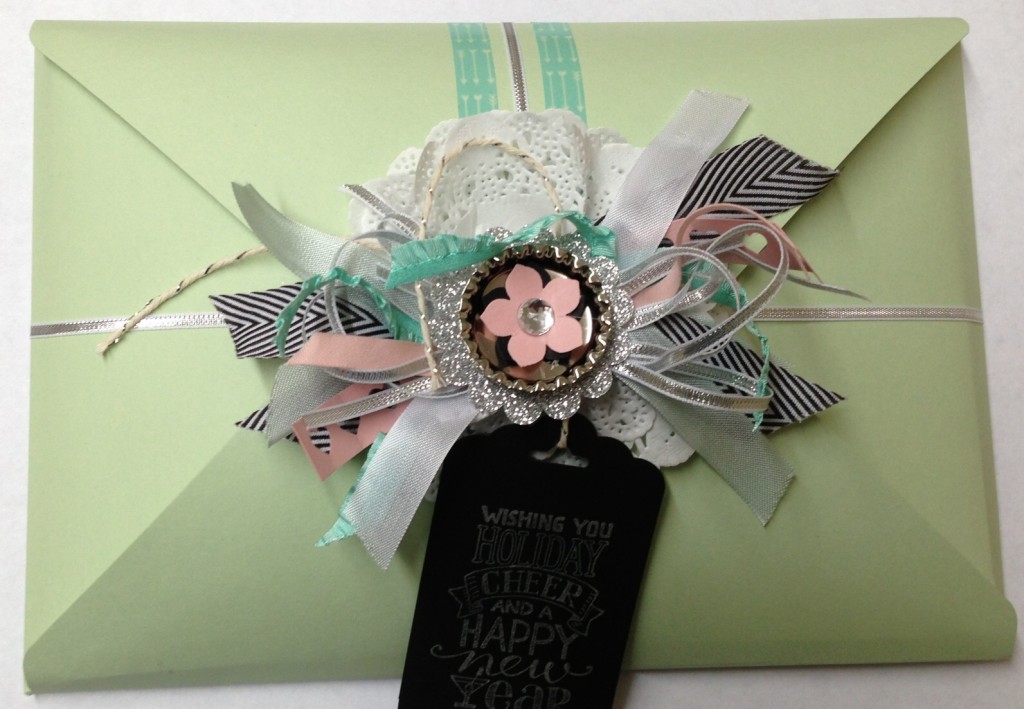 I also wanted to share the beautiful packaging the notebook came in. It's so pretty! I opened it very carefully because I didn't want to damage the wrapping. Lol!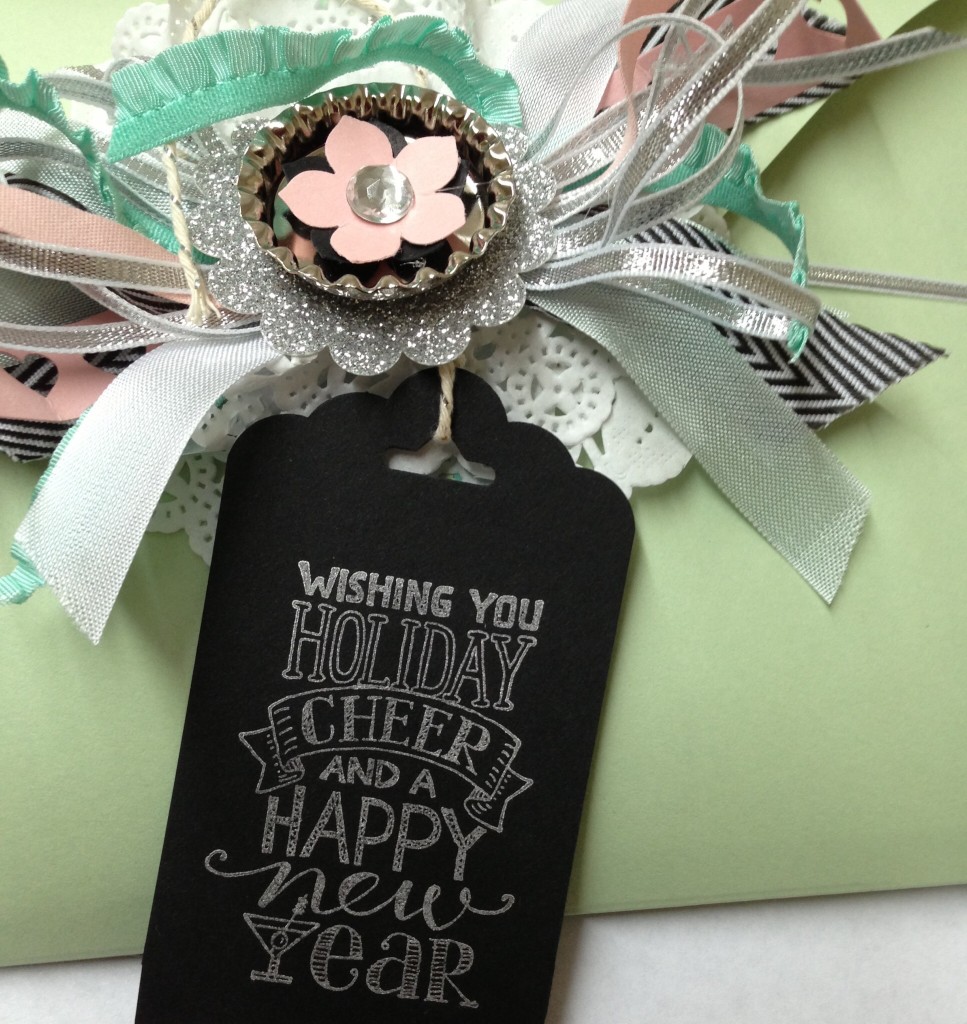 Thanks for stopping by! Be sure to click back or next below to continue the hop.